...my loooooove has come alooooong!
And by 'love' I mean 'foals' XD The phrase 'at last' just gets the Etta James song stuck in my head!
Anyway, thank you
so much
for your patience with these guys! I don't know why they took me so long, at first I was just busy with the kids being on summer break and working on comics, and then I felt bad for not getting them done faster once school was back in, and I really have no excuse beyond that. I'm sorry to keep you all waiting for so long!
But here they are, at laaaaaast! They'll all grow in about a week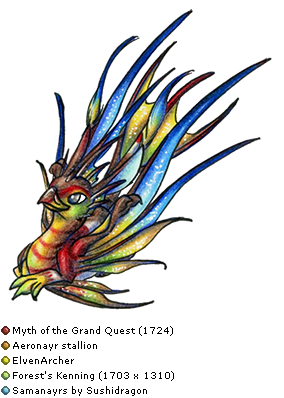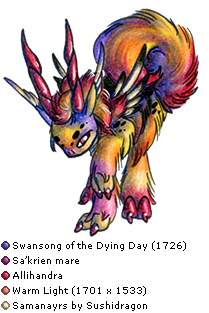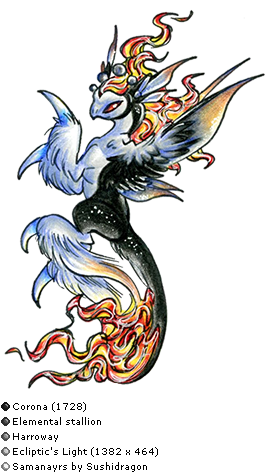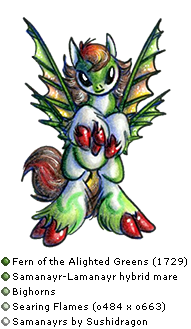 Incidentally that baby pile there is the most foals and pets together in one image XD